Native Plant Giveaway 2022
This year marks' our 7th Native Plant Giveaway which has always been well received in the local community.  One of our goals is to increase native vegetation across the Albury area, thus increasing habitat for our precious local wildlife.  A key way the group has set out to achieve this is by running this annual plant giveaway offering a variety of native species, promoting their benefits, and providing them free of charge to the community through funding grants.
This year plant orders are open to all AlburyCity residents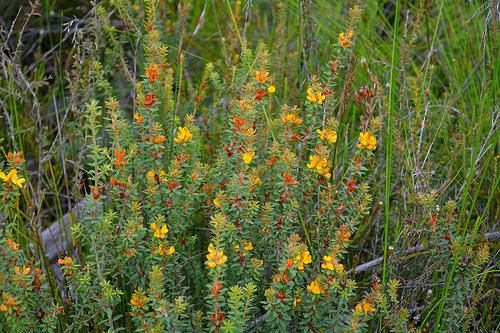 Orders open 12pm Saturday 28th May and close on 5pm Sunday 19th June 2022 (or while stocks last)
Limit of one order per household - Ineligible orders will be cancelled
Orders are open to all residents within Albury Local Government Area
Residents are entitled to order up to 10 plants, paid members are entitled to order 20 plants (become a member)
Orders will be available for collection on Saturday 25th June at the Thurgoona Community Centre at the Thurgoona Community Centre between 10am and 2pm
If orders are not picked up on collection day, they will be donated to community planting events.
Orders can be picked up by family/friends, just send us an email to

[email protected]

Order online via this website under plants
This project has been made possible through AlburyCity's Community & Cultural Grant program.