Breakfast with the Birds
RSVP's have now closed, we have had a great response to this event and have reached capacity.  Please keep an eye on our Facebook and website for other upcoming events.   The next event will be on the 17th of November.
When: 8.30am – 10.30am, Sunday 23 September 2018
Where: 'Hawksview' Riverina Hwy, Lake Hume Village (look for the
yellow Landcare signs near the 80 zone – see photos below)
Bring: Keep cup, sturdy footwear and binoculars
RSVP essential for catering purposes by Monday 17 September to
[email protected], breakfast, juice, tea and coffee provided.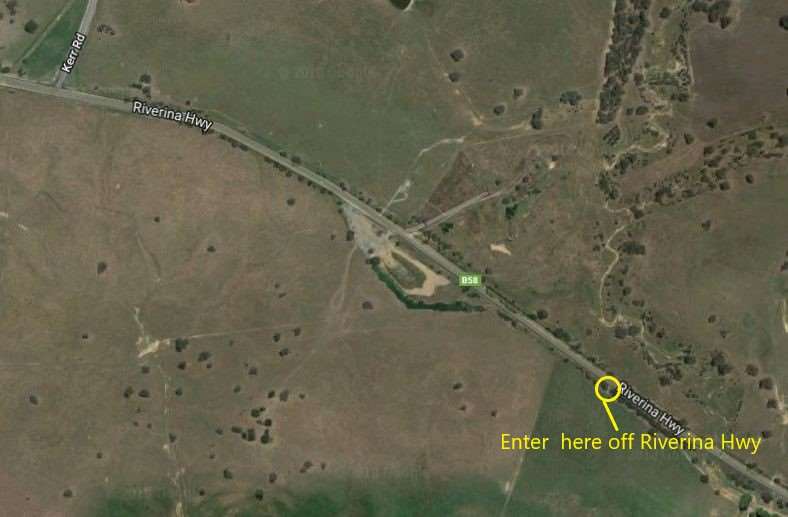 Woolshed Thurgoona Landcare Group invite you to learn about important bird species found in the Lake Hume Village area. Thanks to funding from the Australian Government's National Landcare Program, our group will be undertaking revegetation works to re-establish habitat specifically targeting threatened species in our region. While feasting on a delicious breakfast, put on by Thurgoona Lion's Club, local Birdlife Australia expert, John Shepherd, will talk about his current survey finds at the property as well as the species he expects will return to the area after the works have been undertaken. There will also be an opportunity to walk the entire length of the project area, along Hawdon's Lagoon.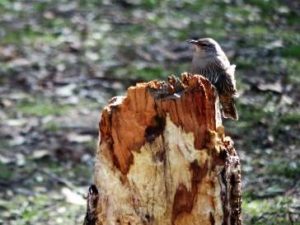 (Photo: Brown Tree Creeper by John Shepherd)
Breakfast with the Birds 2018 flyer

This project is funded through the Australian Government's National Landcare Program